 "However difficult life may seem, there is always something you can do, and succeed at. It matters that you don't just give up"
– Stephen Hawking, Motor Neurone Disease Learn more about the conditions we treat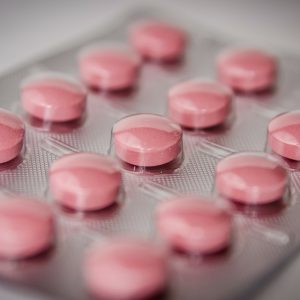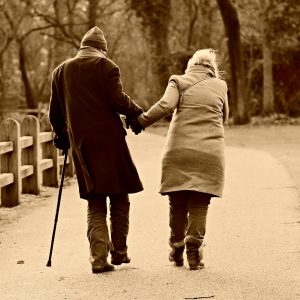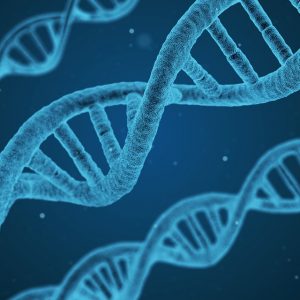 Are you reliant on your wheelchair? We can help you become more efficient whether it be around the home or higher level wheelchair skills.
Long-term condition? Think you would benefit from a wheelchair? We can offer advice and direct you to appropriate services.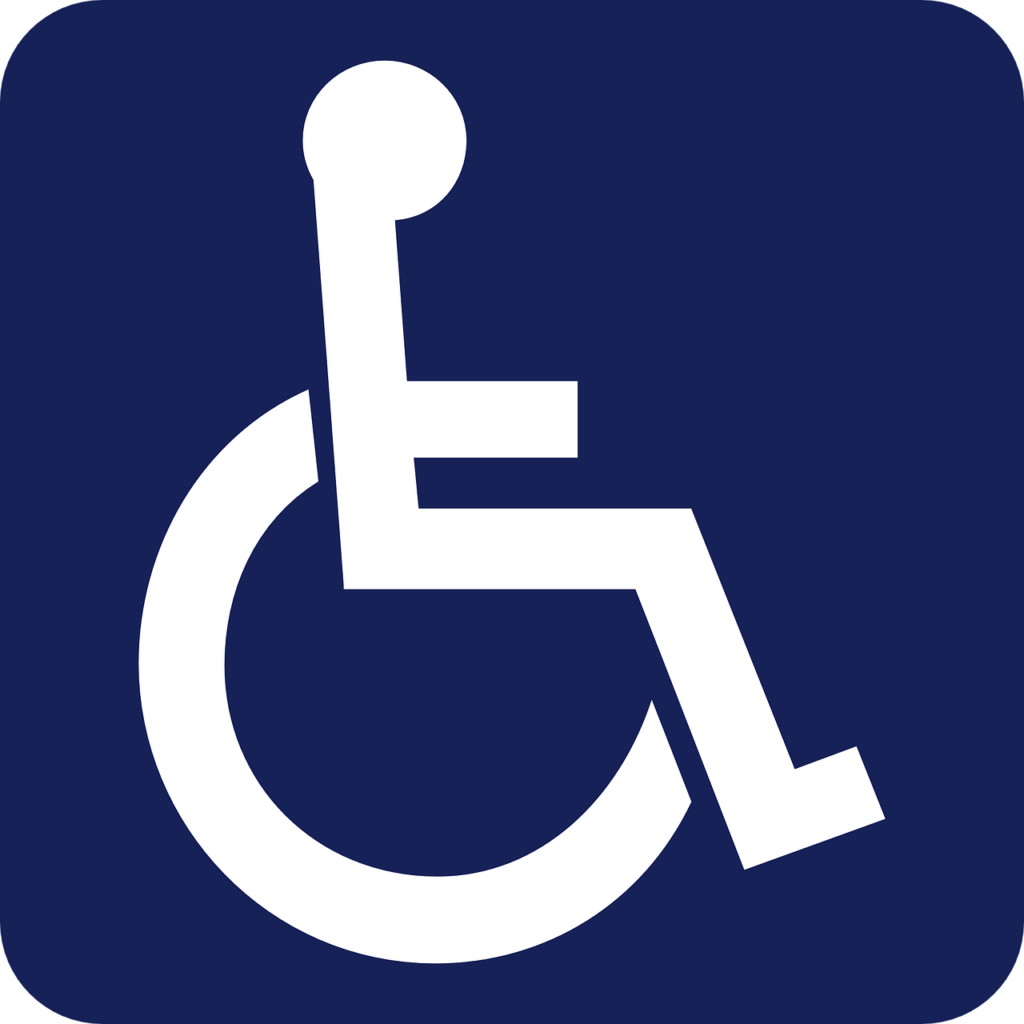 At Dorset Neuro Rehab we have therapists who are accredited with Dorset Wheelchair Services and can refer you directly to their service to meet your wheelchair requirements.
Please contact us for more information about how this service works and how we can help you.